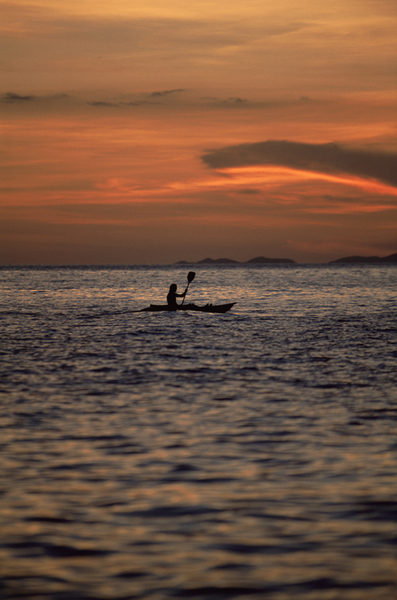 5 Apps Every Boater Needs

Boating is an absolute blast. I don't know about you but my favorite pastime is definitely hitting the water, throwing back a few beers, and casting out my line in hopes of a big catch. However, too often we boaters can find ourselves caught up in a nasty thunderstorm, unable to find that prime fishing hole or getting just bored while we await the next bite. With all the new apps out today, there are no excuses for these unfortunate circumstances. In this article, I will be going over some indispensable apps that every true boater needs to download to their phone or tablet immediately to ensure each day on the water is nothing short of perfection.
Google Earth
Google Earth is a really neat feature that basically lets you view anywhere in the world. If you happen to want to know exactly where you are located in the ocean while you are traveling or fishing, then this is the app for you. It also allows you to see incredible detail of the water with crystal clear aerial views.
Dive Spots
This neat app, created by Fibercode, is the quickest way to find a wide array of dive spots as well as popular shipwrecks. It offers over 21,000 dive spots and gives you the ability to search for the ones closest to your location.
Boat Ramps
Ever have trouble finding somewhere to launch your boat? Or even worse, did you already have somewhere to launch your boat but it is just too crowded these days to even bother waiting? This app should take care of that problem once and for all. Boat Ramps is a new app that instantly gives you directions to over 30,000 boat launches around the United States.
Pandora
If you haven't already discovered Pandora, then you have clearly been living under a rock. Pandora is an innovative app that basically lets you listen to music all day long without having to choose songs yourself. Pick an artist or genre you like, turn up the music, and worry about reeling in that fish.
Weatherbug
Checking the weather is essential before you head out on your boat. The last thing you want to do is get stuck in a huge thunderstorm out on the water and have your boat get filled with water or even worse capsize. Weatherbug will give you a full outlook on the weather for now and hour by hour in the future along with satellite imagery projecting the coming weather patterns..
So what are you waiting for? Get on your phone or tablet and go download the apps I mentioned above now. If you want to explore some other apps simply try typing in "boating app" in your play store or iTunes and you can see if any others interest you. After downloading these apps you should be fully prepared for the next time you take your boat out. You should know where to launch it,where to go dive, fish, and how to stay clear of storms!
Featured images:
This article was written by Colin Quinn, professional writer at Insurance Land. Colin is an avid blogger with a keen attention to detail. He enjoys writing about various insuance related topics.