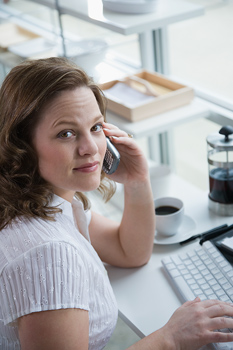 Hipster 1.1.1 – One part Instagram and one part Flickr
'A photo is a word to million expressions' . Whenever you take a picture on your Android you want the entire world to see it, compliment it and understand the emotions beneath. Hipster 1.1.1 is an app for you android based phone to help you do just that with taking it one step forward.
The Hipster lets you customize your photos to capture your beautiful moments, a moment for somebody else to experience. Or you can customize the photo making it a bit of funky to just make someone smile looking at it. To start using Hipster you will first need to download it to your android-based phone and then just start with it. To start with Hipster you are going to need a photo which you can either select from your gallery or you can just click it. Once you have selected a photo to cutomize you can go ahead and choose from a long list of styles with your selection of colour combination, effect and frame. Each preset, has a caption which by default has your location. You can edit it and replace it with something you want in its place for a caption. Breathe a new life into your photos.
Well as our imagination grows, the Hipster ends up feeling really limited.The text font in your images are standardized, making you feel helpless because you can't change it and are stuck with the same font. You can't mix and match with your favourite frames or styles, limiting your imagination with only the frames at your hand.
Even though, it has a couple of limitations the Hipster is a fun-filled app, helping you in spreading your horizon with your photos and helping you show the world, that even though a moment is frozen in the photo, you can still let your imagination run wild.