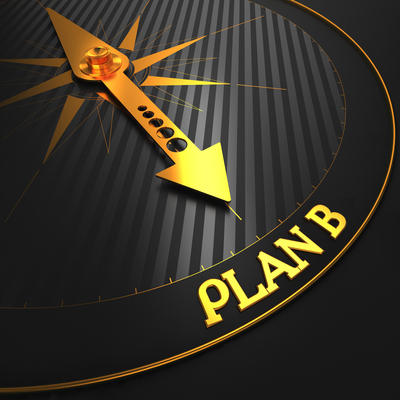 Top 5 Android Backup and Restore Apps
It is always important to safeguard information on your phone that you require in your daily lives. Having a back up of everything in life helps you avoid any losses and last minute mishap. And when talking about back up and restoring, first thing comes to mind is the data in your phones and computers. Having a backup of your contacts, important messages, photos, videos and similar files is mandatory as to refer it in times of need. There are various apps which you can make use of to take the backup of your important data.
Check out some of these easily available on playstore that get your work done.
Mobile Backup and Restore
This is a different and simple to use app to backup basically any type of data; namely, pictures, SMS etc from your android based mobile or tablet to the safe and cloud-based servers, so that you can have access to it wherever and whenever you want it. And one of the best parts about this application is that you can schedule or time the back up process for particular items. Albeit the software is not completely free, but you can definitely use the basic functions which covers a lot of things. In totality, the app is cool and updates are available on regular basis. https://bit.ly/1hOpJI7
Titanium Backup
This application is developed and taken care of by Titanium Track. It's one of the top most apps with a good user rating to safeguard your android's data. This app helps you backup, restore, freeze the apps and market links. Elements like MMS, SMS, bookmarks, integrate system app updates into ROM etc. Get this app for free here – https://bit.ly/1jlIWeX
Helium – App Sync and Backup
Helium greatly supports backup and restore facility in your PC and device. It's one of the greatest app sdeveloped by ClockworkMod, who has also provided various other useful apps for android users and many of them are free of cost. The application is beneficial for both rooted and non-rooted users; the non-rooted ones might have to take a little more efforts in running the application in their android phone. You can see the step by step procedure of using the app here – https://bit.ly/Szv1vL
Ultimate Backup
With an average user rating of 4.6, Ultimate backup is available for free in play store. This app helps you to take the backup of almost everything that forms a part of your android device such as files, call logs, photographs, videos and many more. You would be happy to know that this backup can also be mailed. Here, you can sort or arrange the data in the manner you wish to. Get it here – https://bit.ly/1pmyKKB
AppMonster Free Back Restore
AppMonster is a totally free app developed and maintained by Think Android. Offering functions like batch restoring, batch backup, uninstalling, sharing and there's much more to it, it allows complete backup and restoration of the data preventing any loss to the user. Download it here – https://bit.ly/1lgvGwF
Try them and make sure your data is available anywhere and anytime in a jiffy.