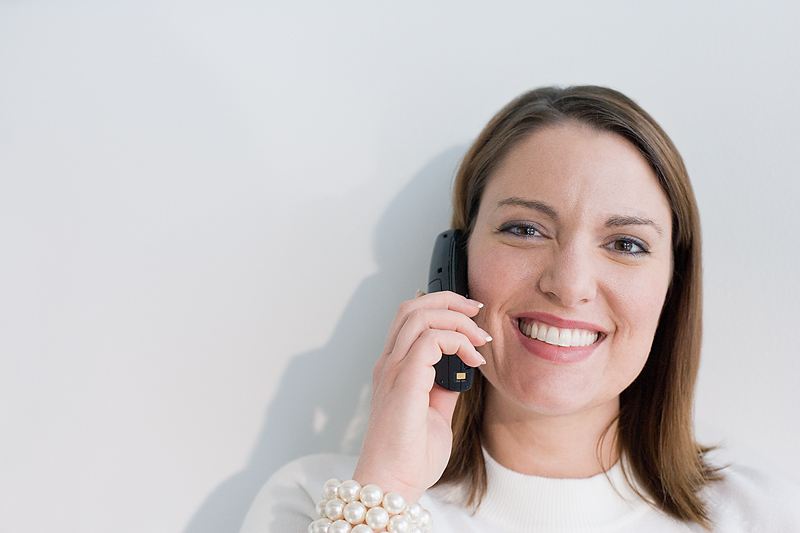 Orchestra To-Do App – Known Best for Increased Productivity
Orchestra is a handy to-do app that users can install and use on their Android devices as well as iPhones. It is available through many outlets but most seem to prefer the iTunes app store. There are many features that set this app apart from other to-do apps, which is a huge reason as to why it has been so popular for so long.
Orchestra has Diverse Features with a Simple Look
Voice recognition is one of the most loved features that users take advantage of when using Orchestra. This simple yet useful feature is easily used simply by using a voice command to create the task needed. Essentially, the voice recognition feature within the Orchestra to-do app will allow you to create and edit tasks with ease so that you can go on with your busy day.
Sharing features are also a huge part of this app and its abilities to allow for social interaction with your tasks, reminders, notes and other items included within your to-do list. Collaboration with friends, family and even co-workers is made easier with this feature because you can share your events with those who need to know.
Chatting is also a large part of the syncing and diversity of the Orchestra to-do app. Users are able to use a chatting feature within the app which also helps with collaboration.
Of course this app being free is also another perk that many users love. In fact, all the features including sync and chatting are available for free, no questions asked unlike many other to-do apps that require payment in order for the extended features to be active.
Using email to add tasks to your Orchestra to-do list is also a handy feature many users find very helpful. This allows users to be able to manage their tasks without having to switch back and forth between a computer, tablet or other devices etc.
Also, for others to include themselves in the collaboration of your Orchestra tasks they don't even need the app themselves although they might want it in the end!
The Orchestra to-do app will have your days organized including everything from minor duties to large scaled events and even work or business related tasks and projects. The only thing easier than downloading this free app is using the simple interface itself.